Notice:
PLEASE TAKE NOTICE that the Board of Fire Commissioners of the Ellenville Fire District will hold its
regular meetings for 2023
on the second Wednesday of each month at 6:00p.m.
All meetings will be held at the Greenfield Station Firehouse
located at 7025 Route 52 West, Greenfield Park, New York 12435.

Gail Avery, Secretary
Ellenville Fire District
Ellenville Fire District Extrication Drill July 19, 2023.
Members of the Ellenville Fire District participation in extrication drill.
The Ellenville Fire District is often called to extricate people from motor vehicles involved in accidents. The drill prepares members by getting experience using the many tools used during this process. Safety and speed are key to successful outcomes and the experience gained during the drill helps to hone the skills necessary. Photos in link:
http://www.craftyshutterbug.com/EFDExtricationDrillJuly192023/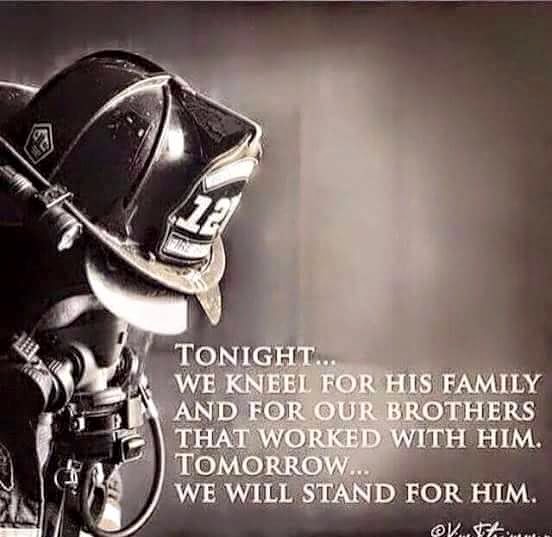 Your feedback is important to us! Feel free to sign the guestbook.